Board of Director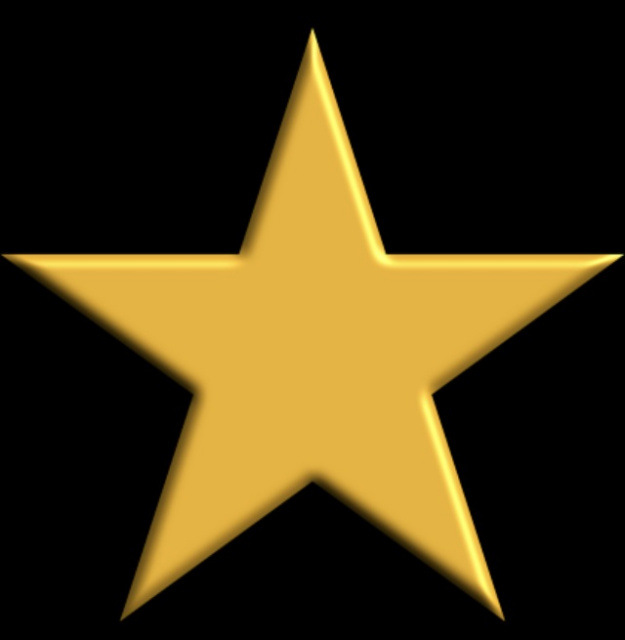 Edward Scott, Jr.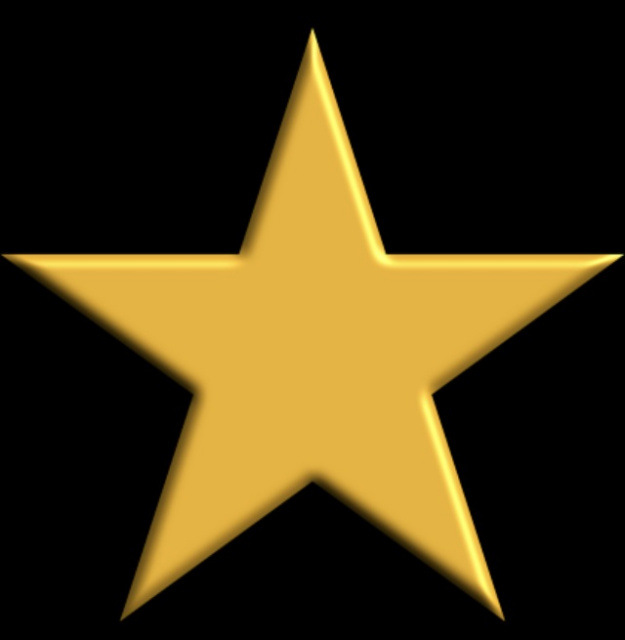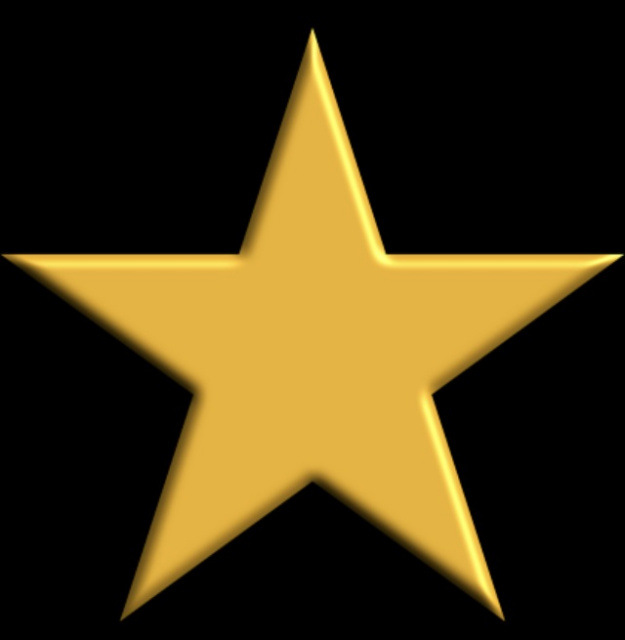 Ronald Davison, Sr.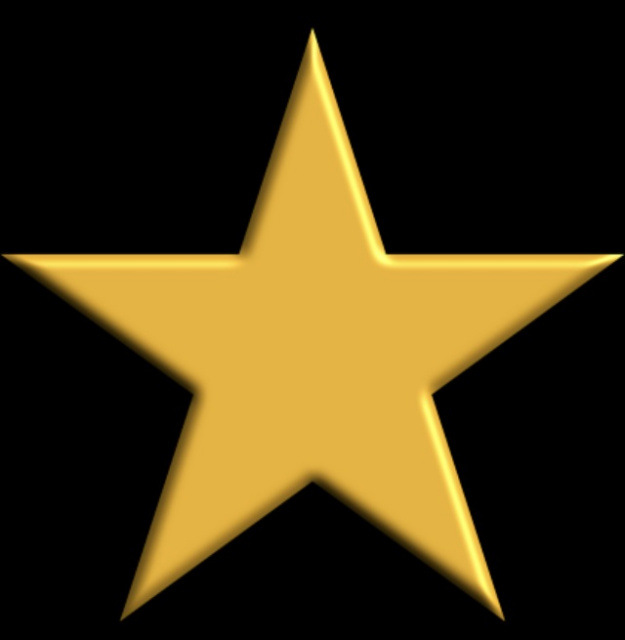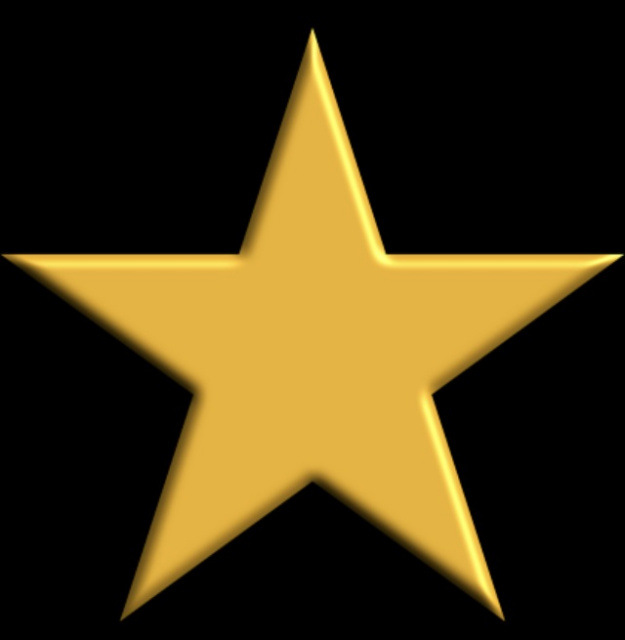 Frank Daniel Somrack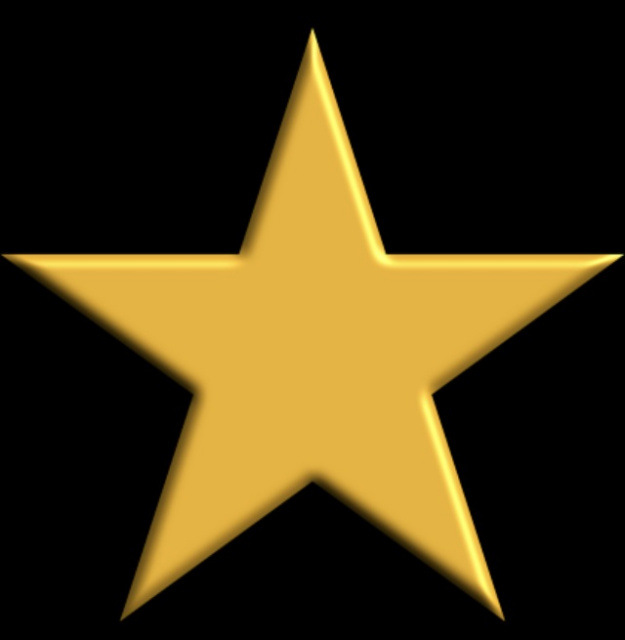 Executive Officers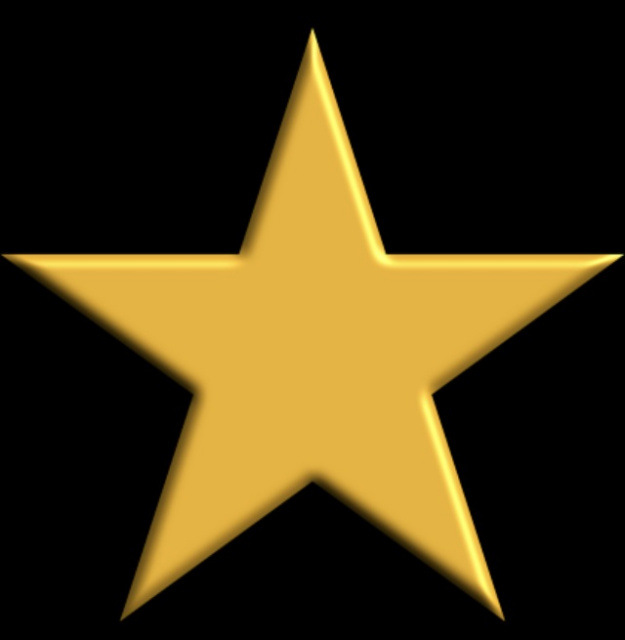 Edward Scott, Jr.- President -CEO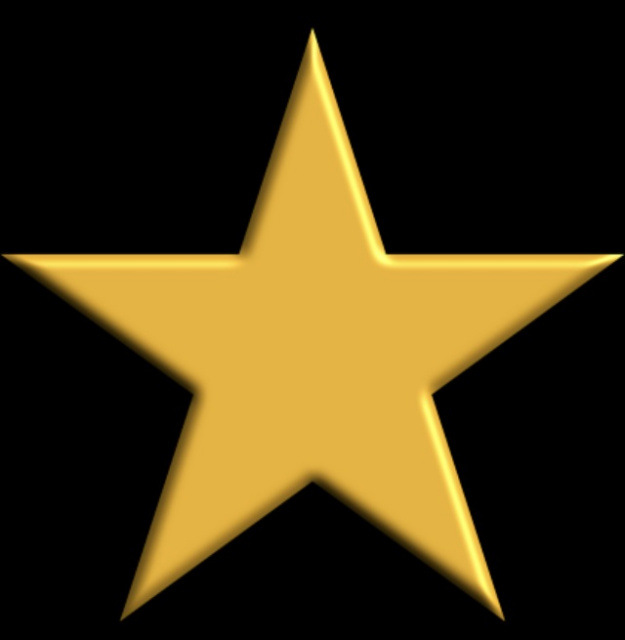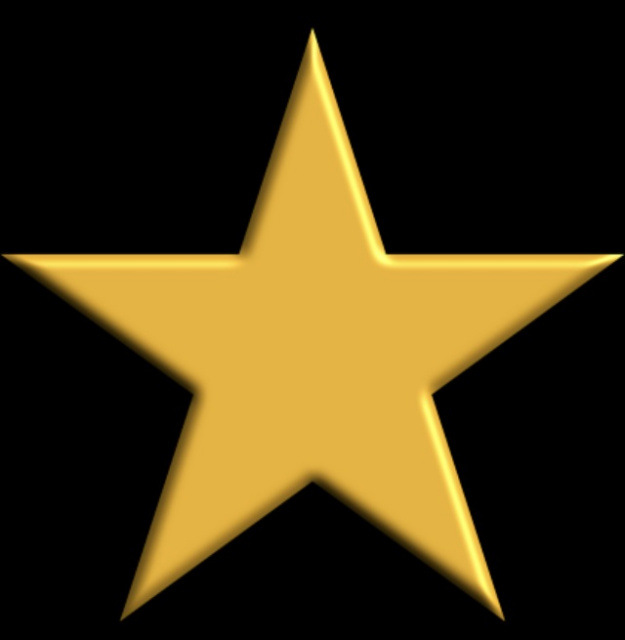 Kimberly Cummings - Secretary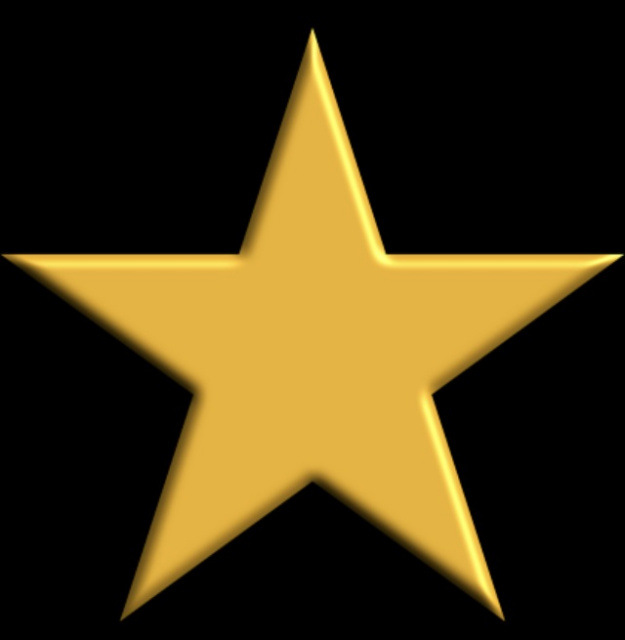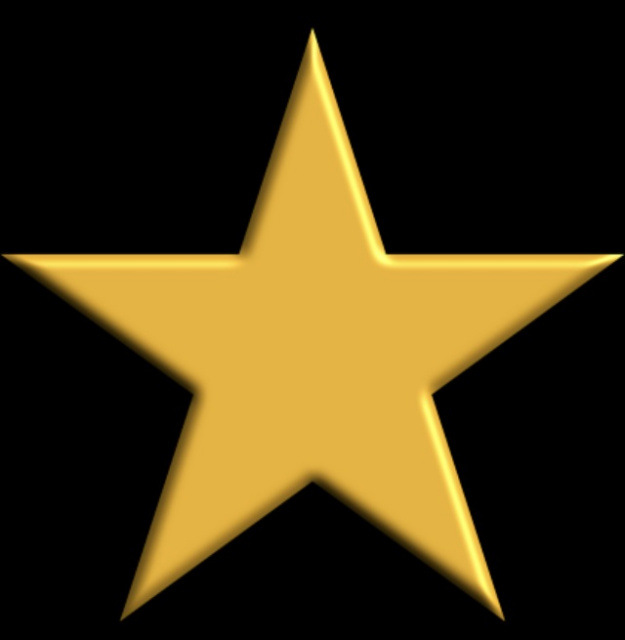 Rita Davison -Treasurer -CFO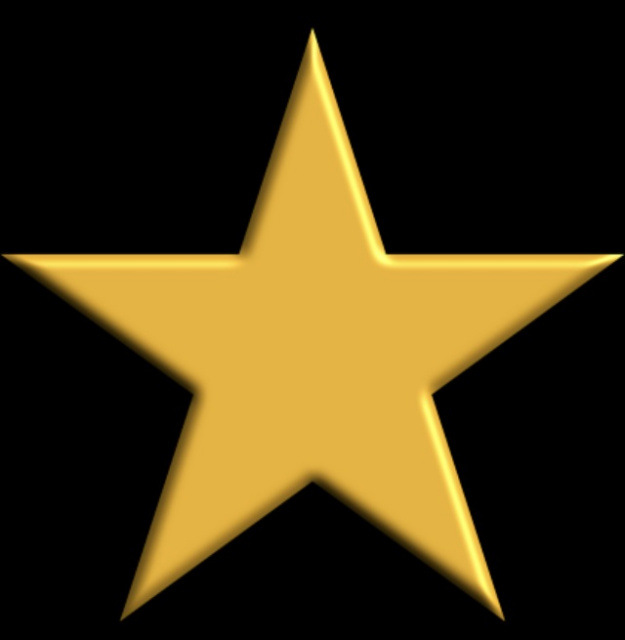 Honorary Board Members
RRRR
Reggie Dwayne Johnson(aka "Sweet") - 3X World Boxing Champion
Zachary Padilla (aka "Zack Attack") WBO World Jr. Welterweight Champion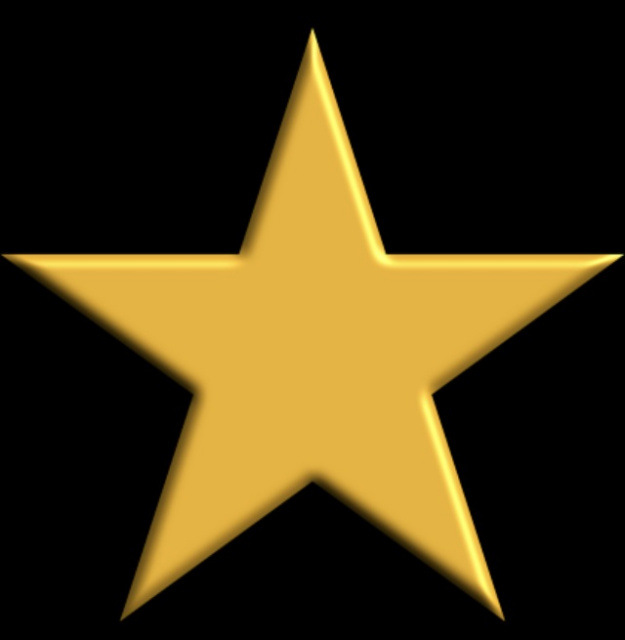 Ronnie Esset t - The Dragon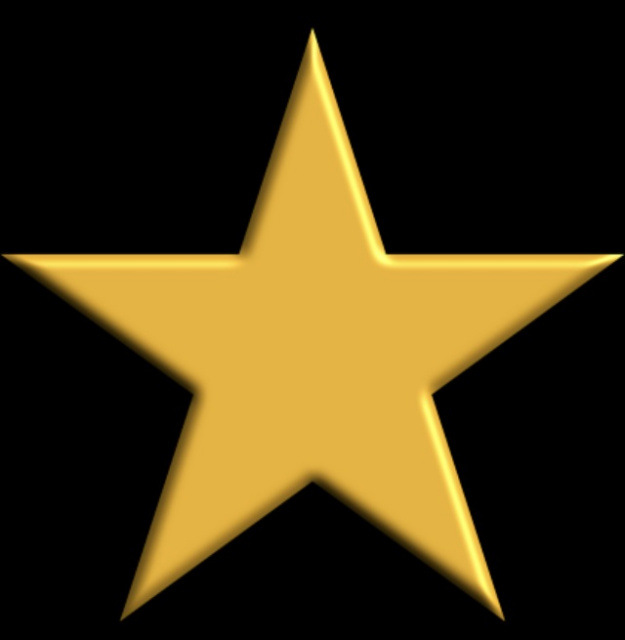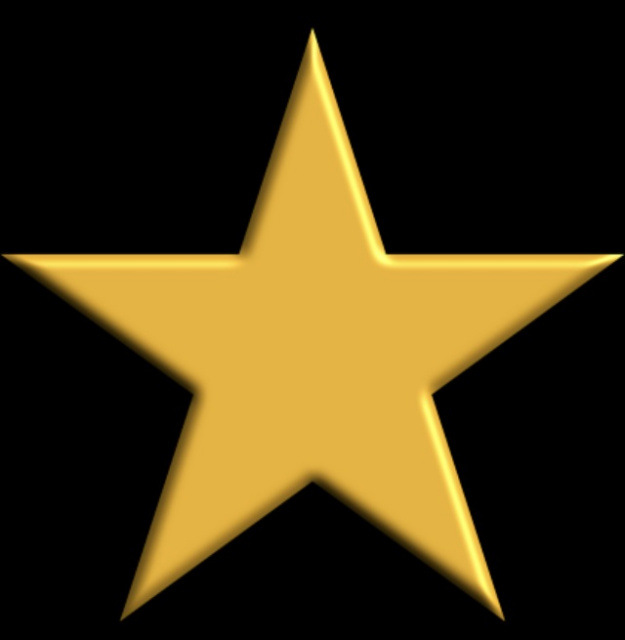 John W. Frierson – Commission. Chairman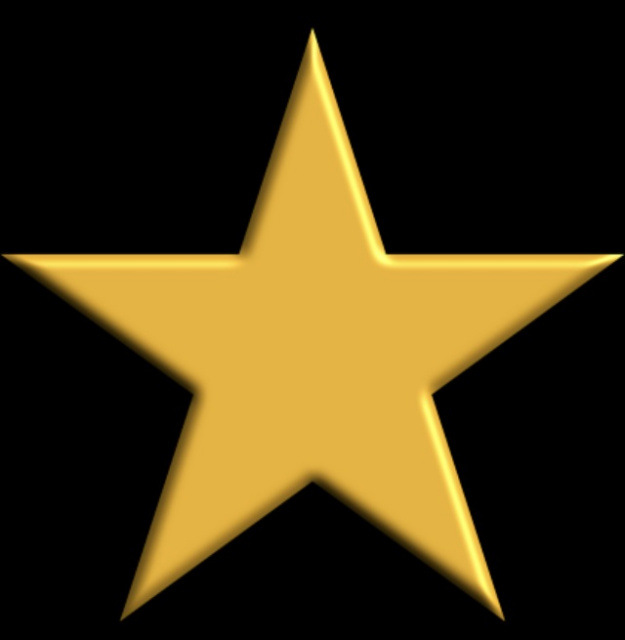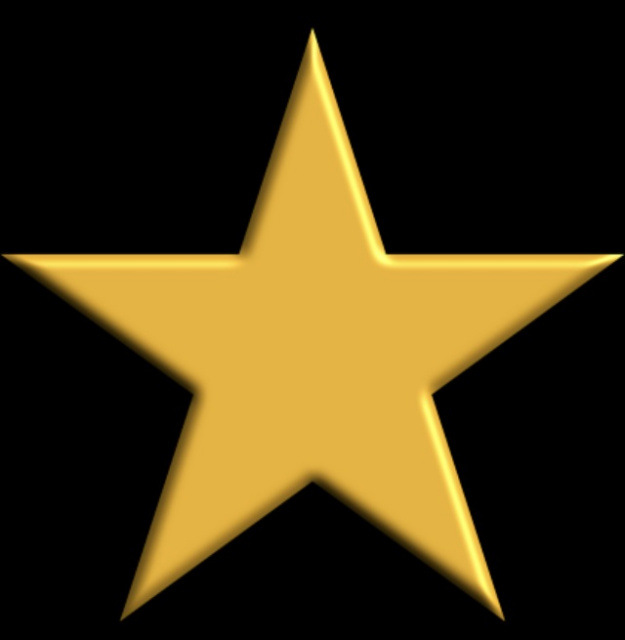 Referee Wayne Hedgepeth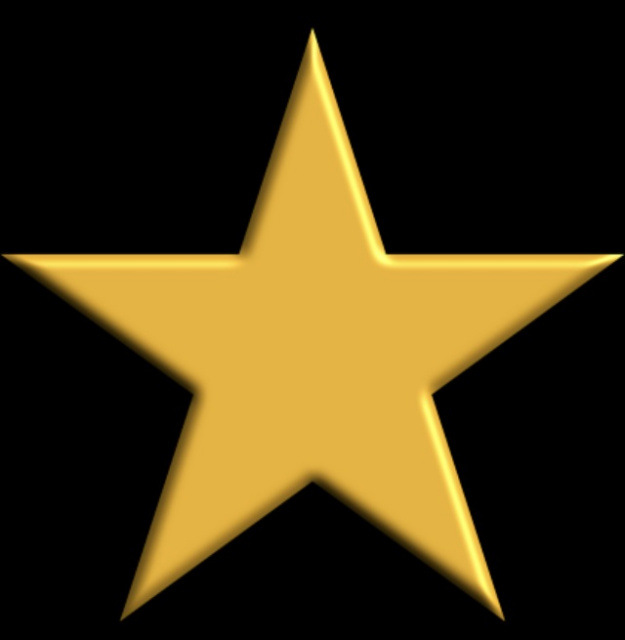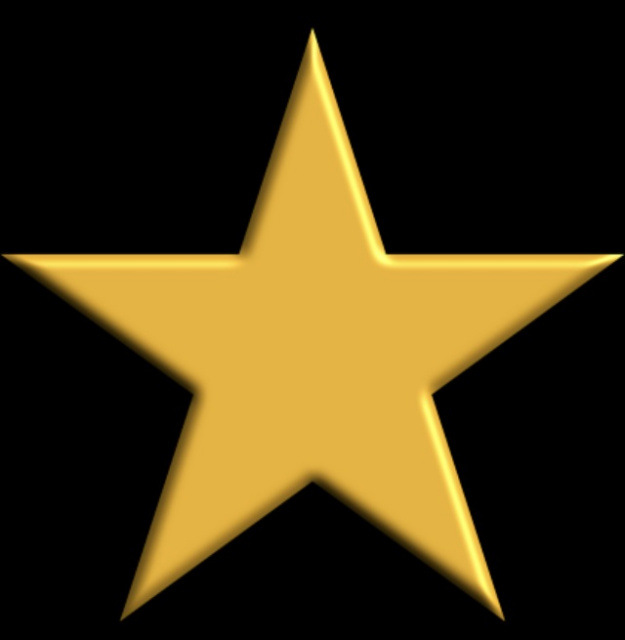 Time Keeper Tiffany Clinton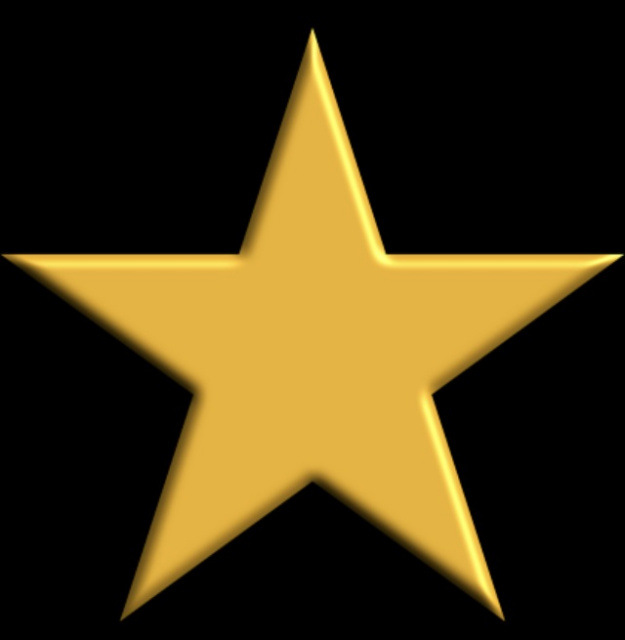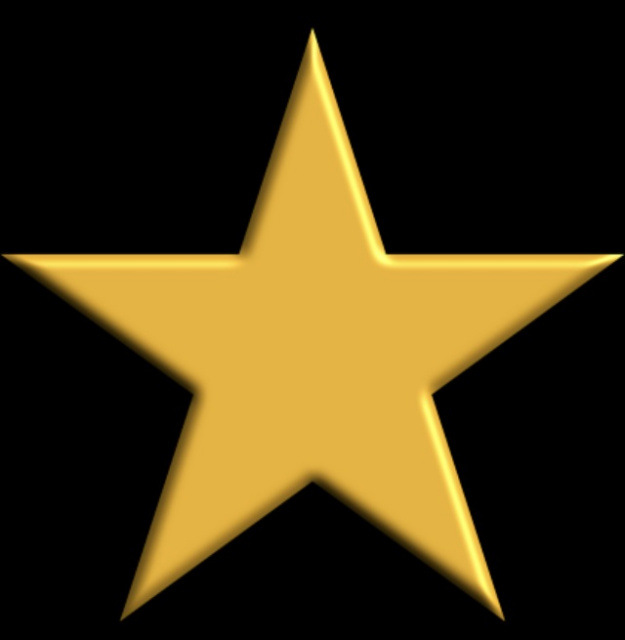 Adrian Dove, Parade President and CEO-CORE-CA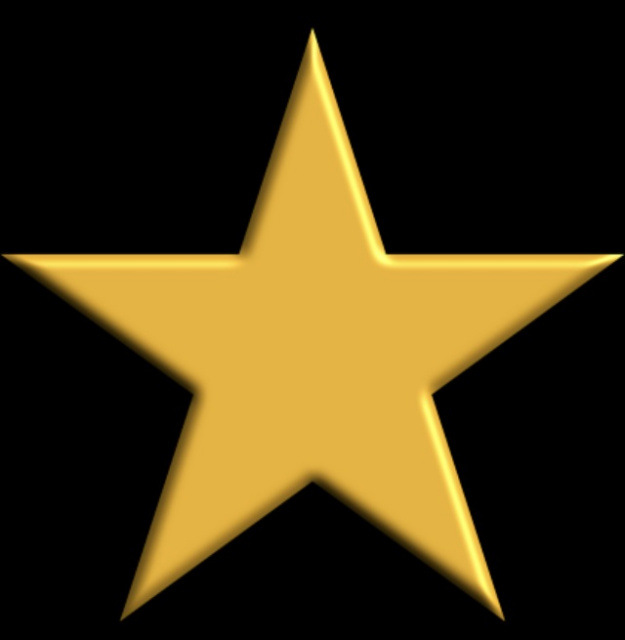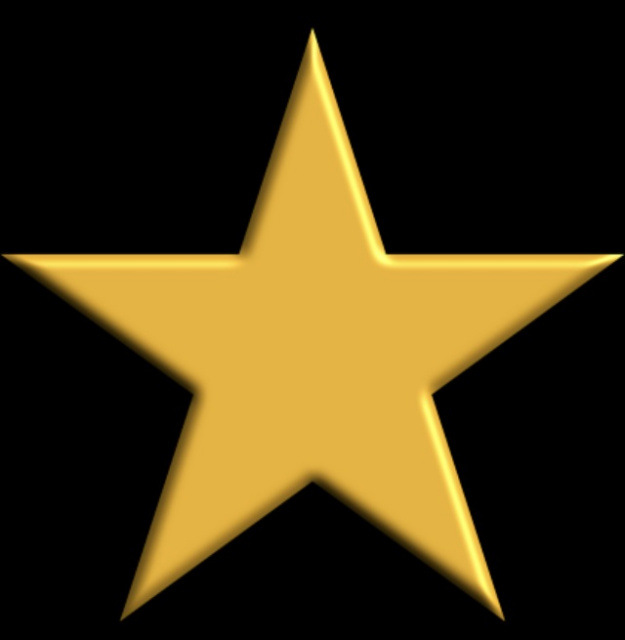 Former Fighter/Trainer Kevin Morgan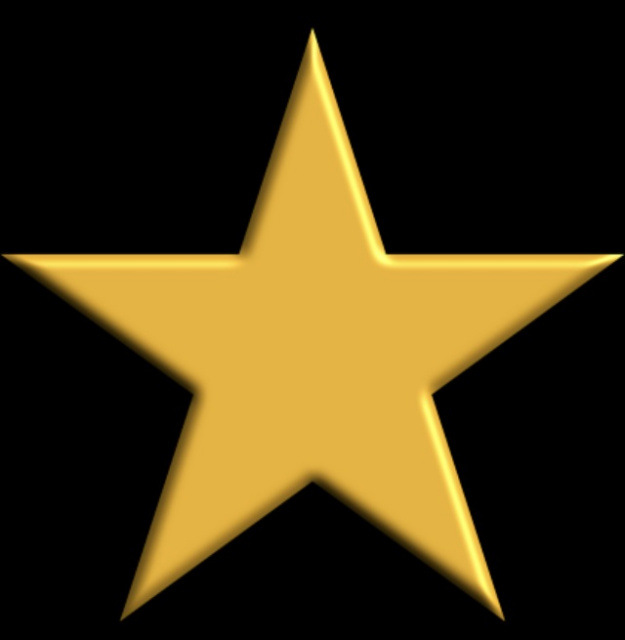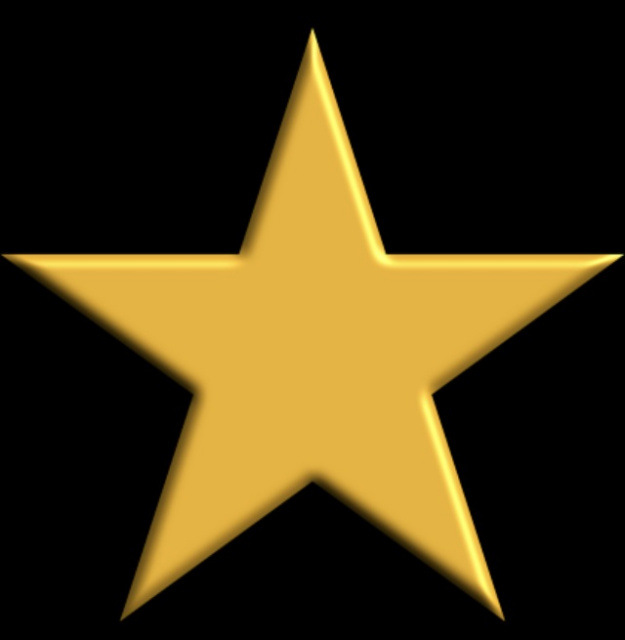 Ottis Griffin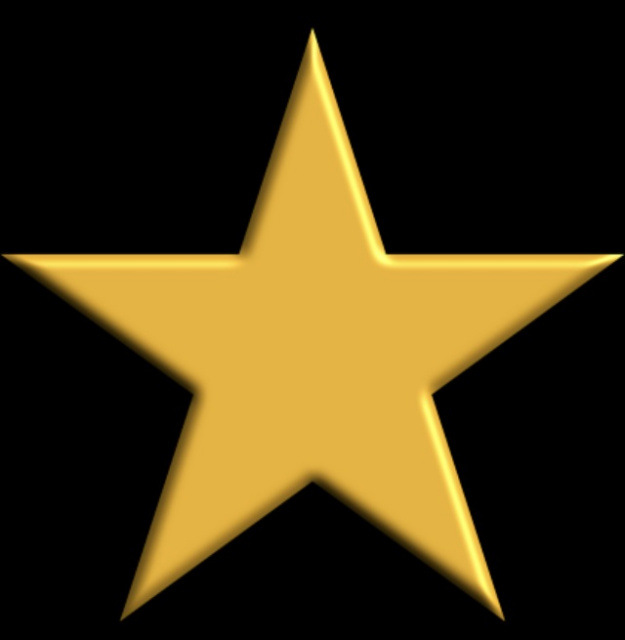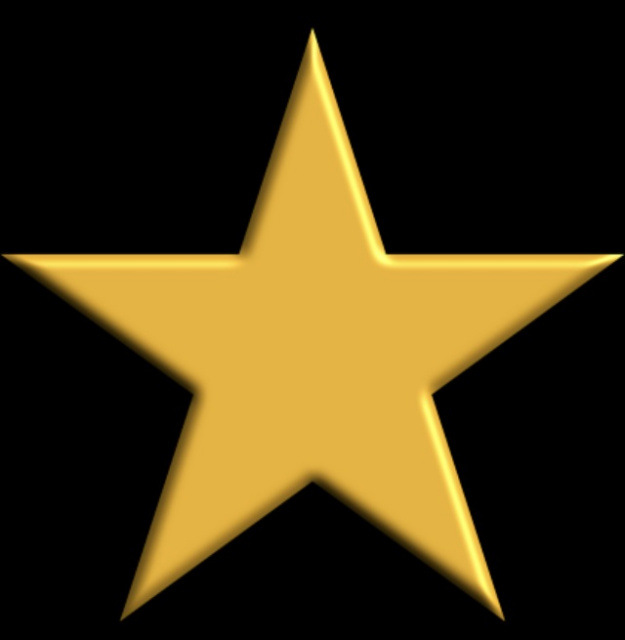 Henry TillMan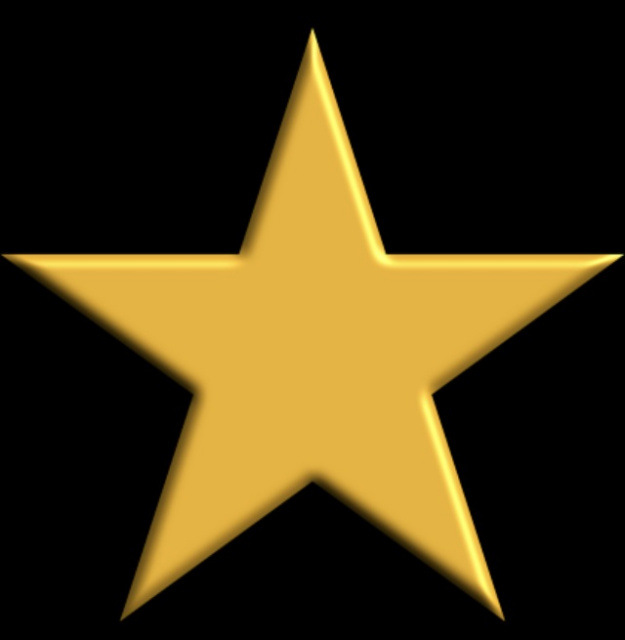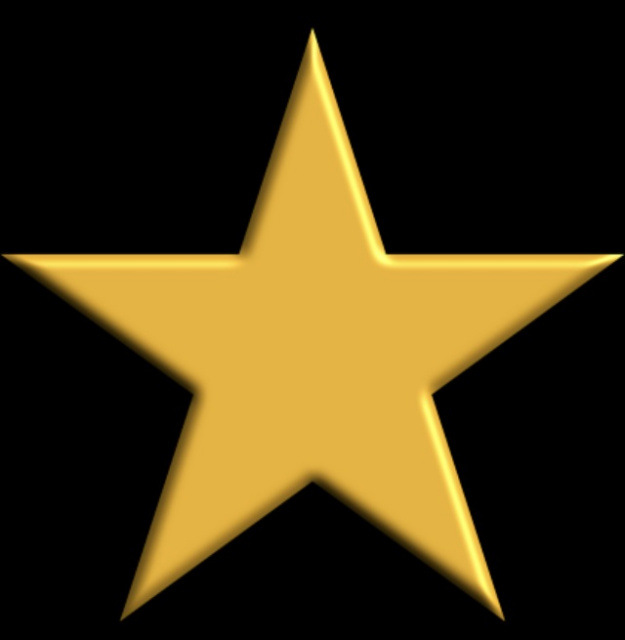 Prince Charles Martin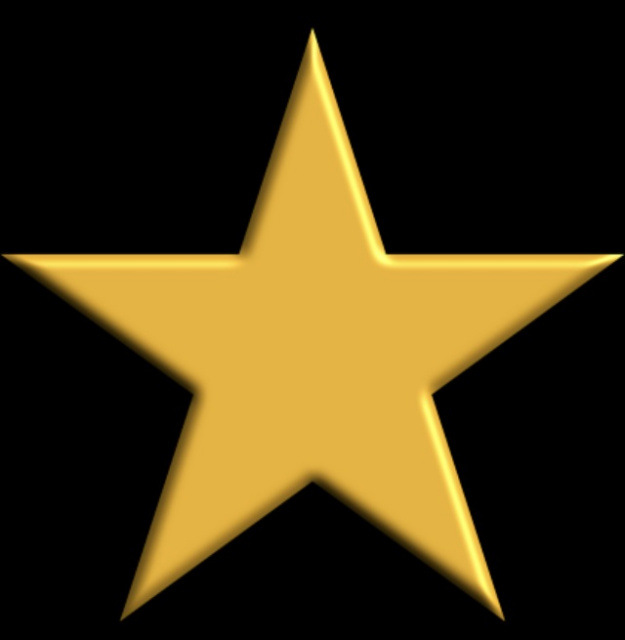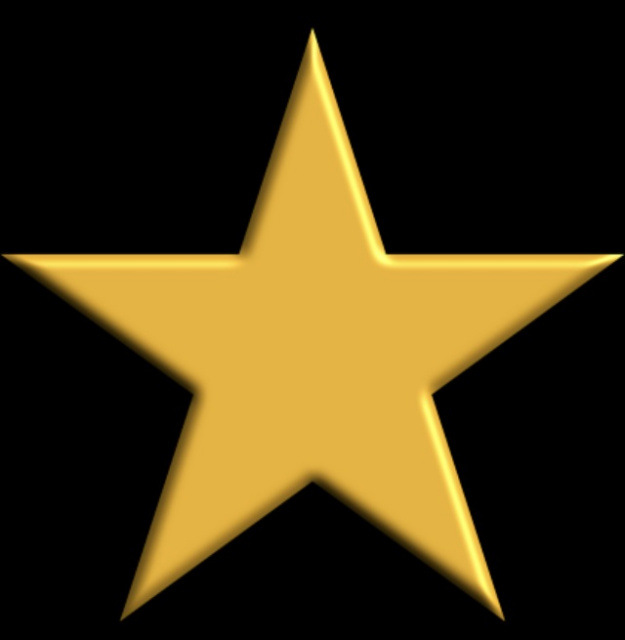 Mike Tyson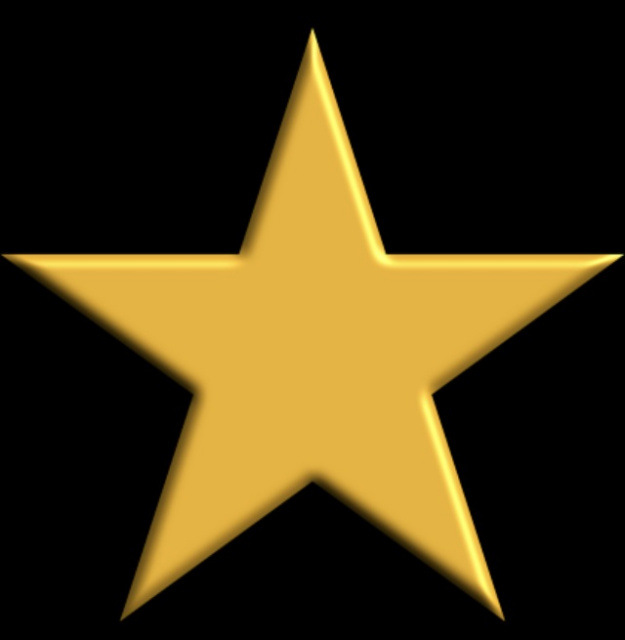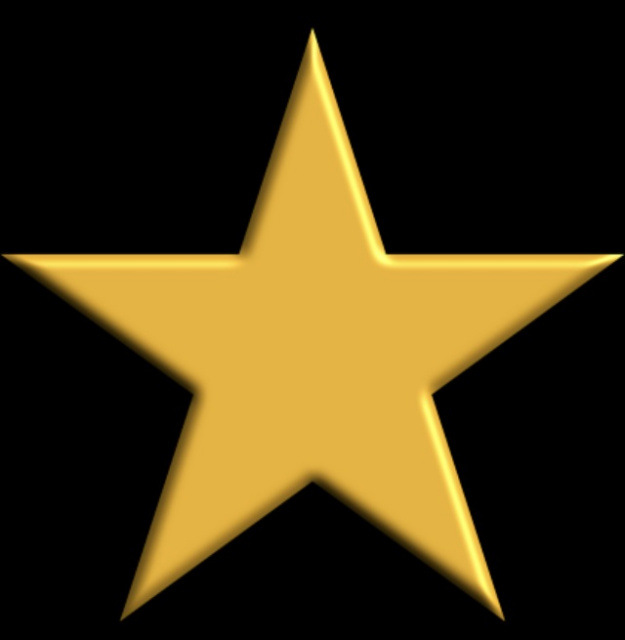 Joe Frazier (Emeritus)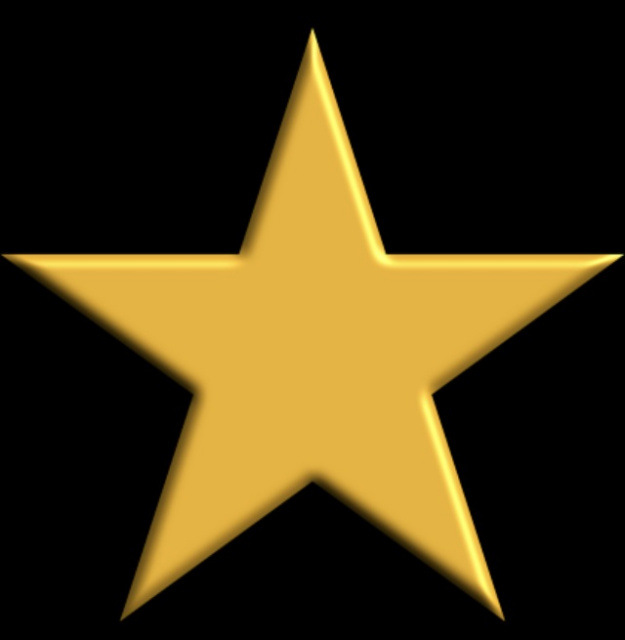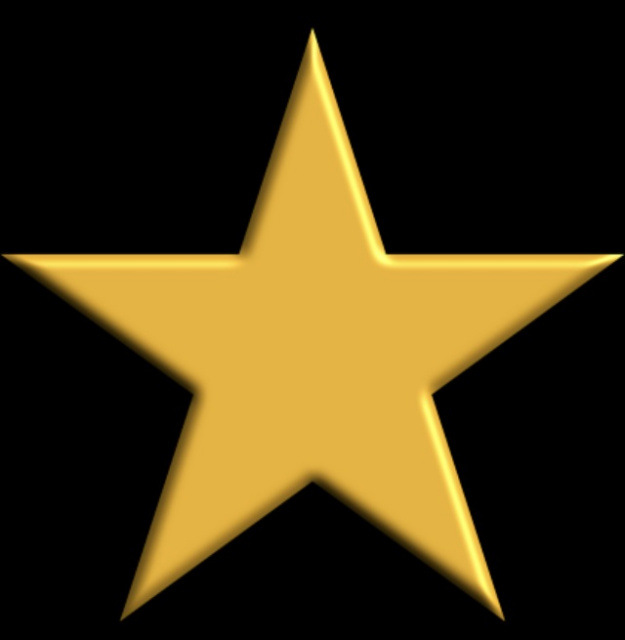 Arnold Isaac (Emeritus) A A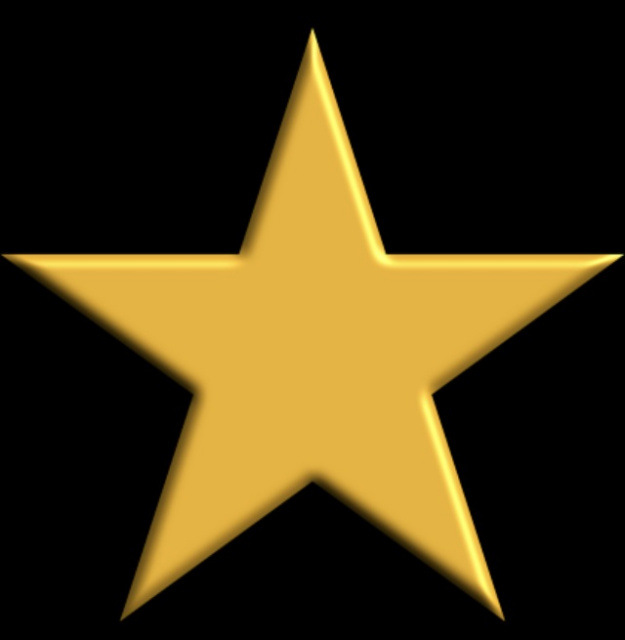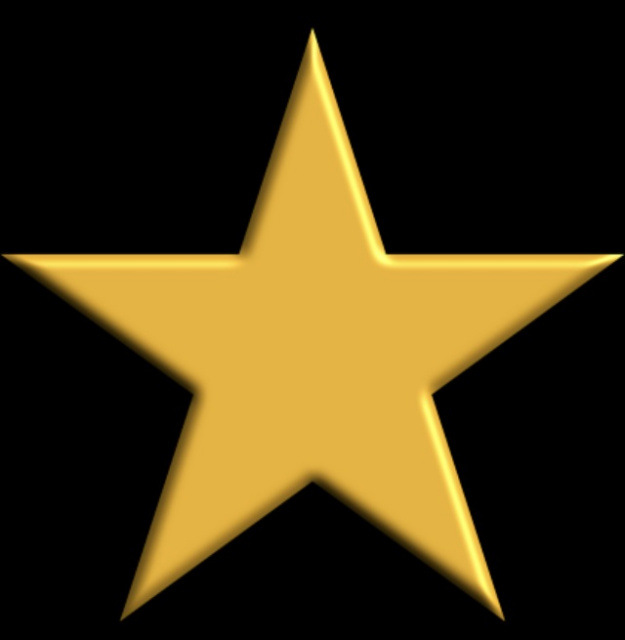 Carlos Palomino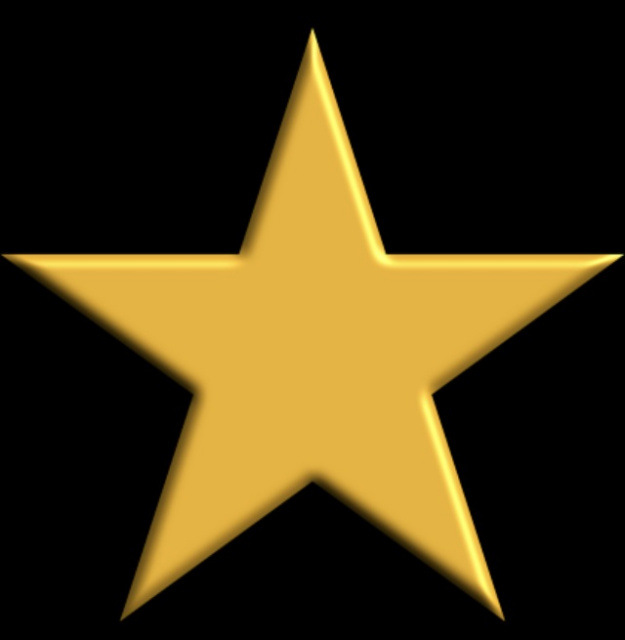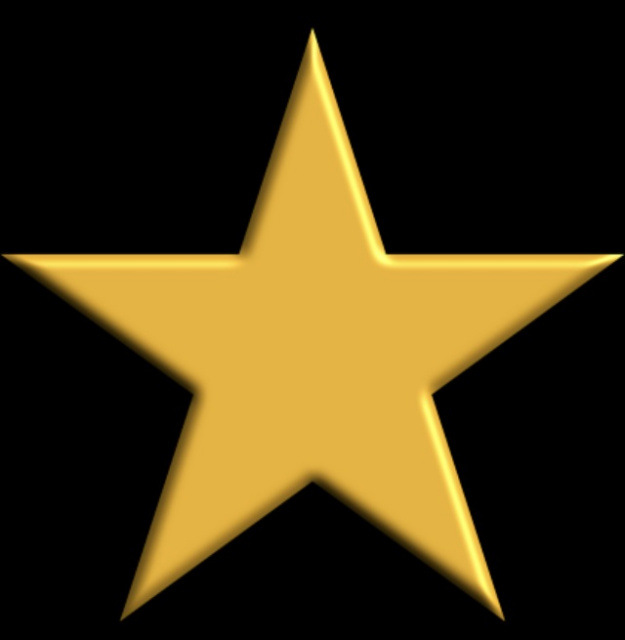 Les Wolff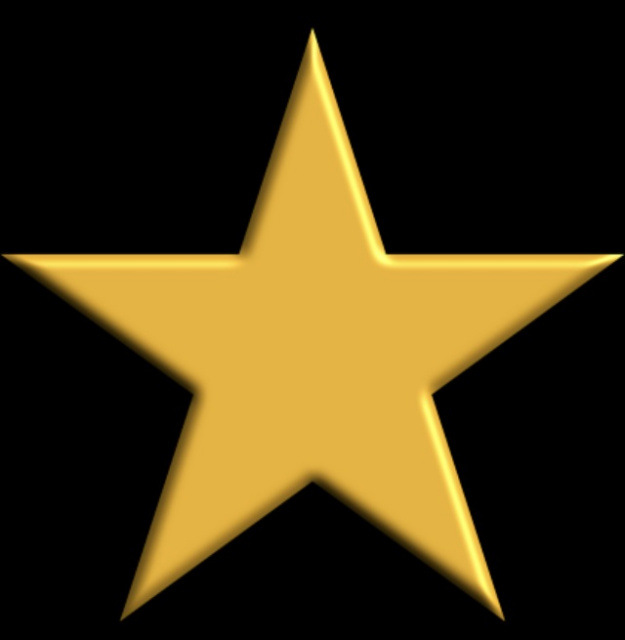 Warning: All photos on this website may not be copied or used for any purpose, without
the prior approval and notification of its rightful owners.

© 2006 Henry Armstrong Foundation, Inc.