The Henry Armstrong Foundation would like to congratulate our 2009 Athletic/Medical scholarship winners. We commend them for pursuing a higher education and wish them much success in all of their endeavors.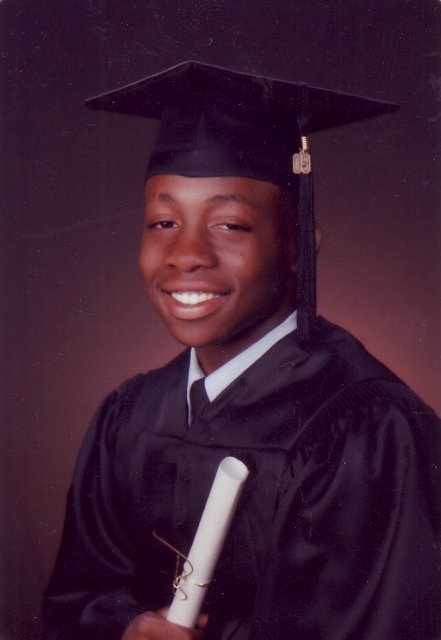 Mr. Wesley Turner, Arleta High School (attending Langston University)
Mr. Keith Holland, Downey High School (attending Virginia State University)
Mr. Marquis Hayes, Morse High School (attending San Diego State University)
Mr. Darius Bratcher II, St. Paul High School (attending New Mexico Highlands University)
Mr. Andrew Douglas, Jr., Gardena High School (attending California State University)
A very special thanks to the Lincy Foundation for sponsoring our 2009 scholarship program. We greatly appreciate their support.